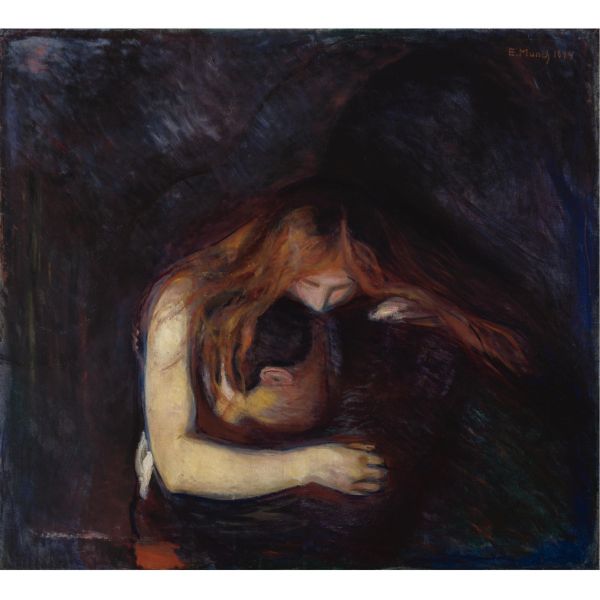 By means of accounting for the sale of
Edvard Munch's
pastel painting
Vampire
(pictured above) for $38,162,500,
The New York Times
reports that "the ease with which atypical works by famous artists sold was astonishing" at a Sotheby's auction of Impressionist works this week. Here's their analysis of the sale:
"The financial ascension of Munch's pastel reflects the soaring interest
in art history. The drawing reveals something that the oil painting
similarly titled does not. In the picture, the Symbolist imprint alone
is apparent. In the pastel, Munch's indebtedness to the Nabi movement of
the 1890s is also evident. This makes the work on paper very
interesting from an art historical perspective, and that is a conceptual
consideration."
To read the whole story, click here. To learn more about Munch, click here. And to find out what else was on the auction block at Sotheby's click here.
---
MORE RESOURCES FOR ARTISTS
• Watch art
workshops on demand at ArtistsNetwork.TV
• Online
seminars
for fine artists
• Instantly download fine art magazines, books, videos
&
more
• Sign
up for your
Artist's Network email newsletter & receive a FREE ebook